Church Leadership
Hope Community Church is currently led by one full-time Pastor and two Elders.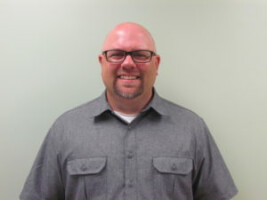 Eric Segool
Pastor/Lead Elder
E-Mail: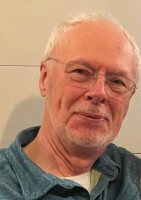 They are supported by a group of Ministry Team Leaders.
Elders are appointed, in accordance with scripture, from amongst the men in the fellowship who based on their personal confession of faith and who demonstrate the character and qualities outlined in passages such as 1 Timothy ch 3 v 1 – 7 and Titus ch 1 v 6 – 9.
What do elders do?
The elders' primary role is to provide spiritual oversight to the church. This function is discharged specifically through the provision of pastoral care, guidance, teaching, and discernment of God's will for the church. Each Elder has specific focus areas that they are responsible for within the Church
The model, as demonstrated by the Lord Jesus and emphasized by scripture, is that of servant leadership.