What We Believe
Hope Community Church Vision comes from the passage of scripture from Matthew 28:19-20:
Therefore go and make disciples of all nations, baptizing them in the name of the Father and of the Son and of the Holy Spirit, and teaching them to obey everything. I have commanded you. And surely I am with you always, to the very end of the age.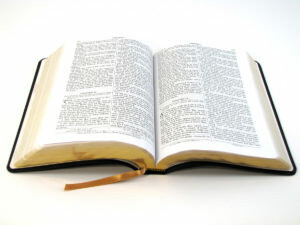 Our Mission Statement:
Glorify our Almighty God and Savior for all that He has done for us.
Edify each other to draw closer in the relationship with our Lord and Savior Jesus Christ.
Testify to others by sharing God's love within our community and beyond that God so loved this world that He gave His only son to die for all our sins. Jesus Christ is the only way, the truth and the life.
Our Focus is to:
Know and grow in our love of Him and each other and to share God's love into our local community, our nation and beyond.
Strengthen and build up the people of God in our congregation to draw closer to Him.
Increase our engagement in local and global mission.
Extend the Hope Community volunteer team who will serve the Lord faithfully and with joy in our hearts.
We will make Prayer and dependence in Him a priority as we continue to keep our Lord Jesus as Center in all we do.