Alive vs Living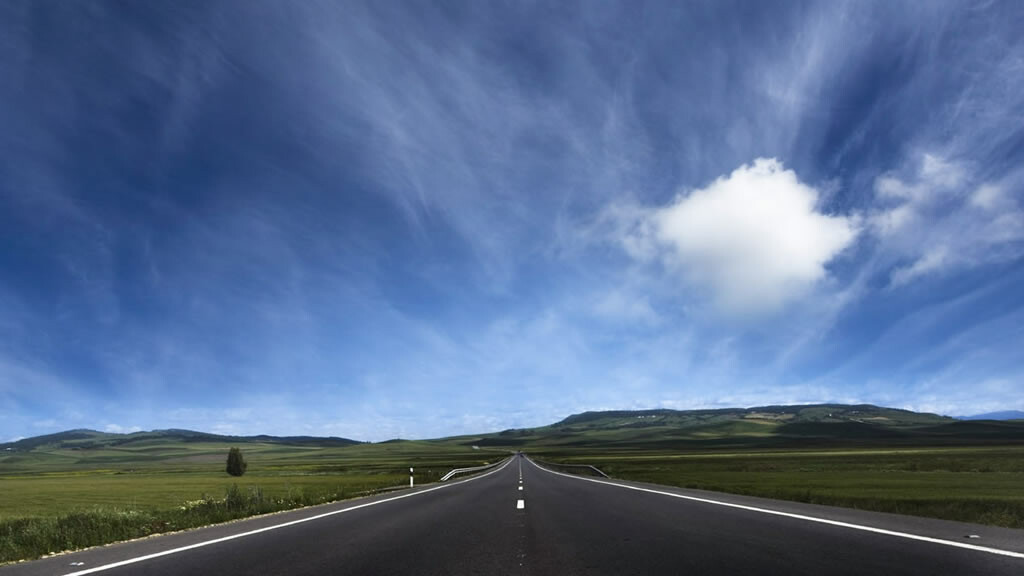 Some time ago, a friend's Grandmother passed away. She was rushed to the hospital and passed quickly.

As my friend was sharing the heartbreaking details, he said his Grandmother had a "Do not resuscitate" order. She had been struggling with various health issues and only wanted to live if she could be fully functioning. He was comforted by the fact that his Grandmother's wishes were followed.

One thing he said that stuck out to me was, "There is a difference between being alive and living."

That idea of being alive vs. living is something I think about often. I encounter numerous individuals who are alive—they have a pulse, they get up in the morning, work jobs, have spouses, raise families, and deal with all the busyness associated with it…but do they know that their life accounts for more than just being alive?

This past week we finished up our study of the book of Philippians. This short book, just four chapters in total, presents many challenges and warnings—but even more important is the Inspiration it provides. Paul encapsulates this in Philippians 1:21, "For to me, to live is Christ, and to die is gain."

My challenge to you this day: Are you living?

Every day, we should put a little spiritual fuel in our tank by reading out of the Bible. (The book of Philippians takes about 10 minutes to read through, just saying!) Stop by the Information Counter on Sunday for some simple reading guides / devotionals to help you.

After all, there is a big difference between being alive and living.