Captivating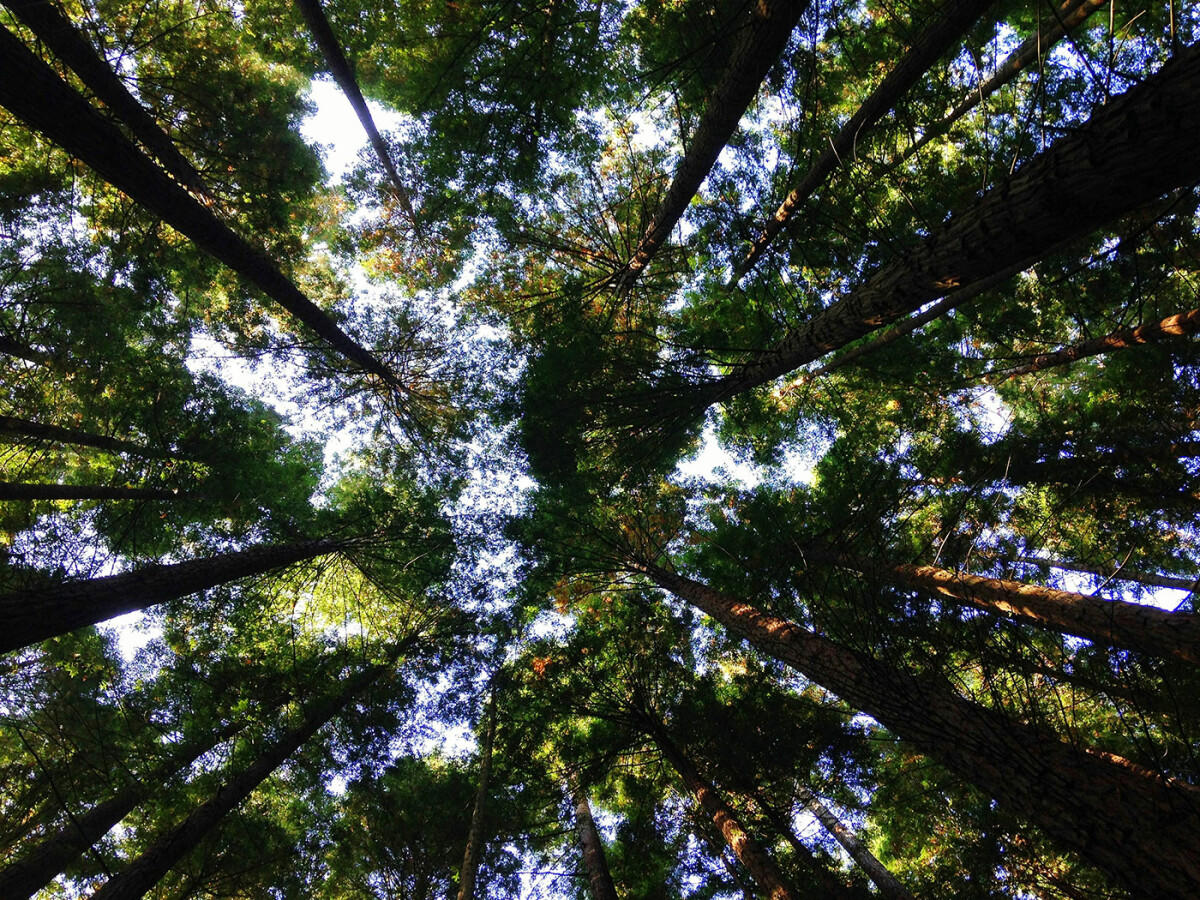 Have you ever had a captivating experience? (Captivating = Capable of attracting and holding interest.)

Maybe it is a great movie that captivates your emotions as your mind tries to figure out what is going to happen next. Watching our children grow into young adults, there are certainly moments that captivate and stamp images that will live in our minds forever.

In Philippians 3:13, Paul states, "Forgetting those things that are behind and reaching forward to those things which are ahead, I press toward the goal for the prize of the upward call of God in Christ Jesus."

God's love should captivate us and inspire us with a focus that is "upward," but Paul starts the verse off with the idea that we need to "forget things that are behind." This can be easier said than done. Life has a way of creating wounds and pain -- whether self-inflicted or created by those around us -- that can cause us to be "stuck" in what is behind us.

In other words, instead of being captivated by God's love for us and pursuing the dreams He has for our lives, we are captives to our past.

Check out Philippians 3 and allow God's call for your life to captivate your heart and free you from the captivity of your past.