Double Doink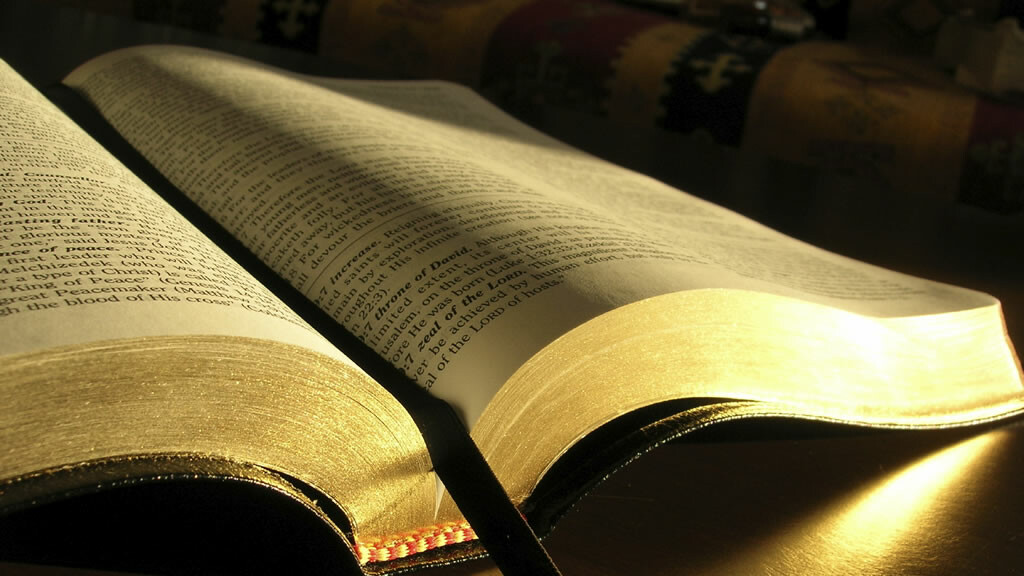 As an Eagle fan, there are a couple of phrases that will stick in our minds for years to come. The first one happened last year — the famous "Philly Special" play that the Eagles executed in the Super Bowl on a fourth and goal at the 1-yard line. The misdirection play ended with Quarterback Nick Foles catching his first career touchdown pass.

This past Sunday we got another catch phrase — the "Double Doink." The Eagles were clinging to a 1-point lead when it appeared the Chicago Bears would kick the game-winning field goal. As we all know, the ball hit off both the upright and the center bar and deflected out. The Birds escaped with the win and will face the New Orleans Saints this Sunday.

I mention this because I noticed something extraordinary immediately after the game ended. It is a long-standing tradition that, after the game ends, Christians meet at center of the field to kneel and pray. The media does not often cover this, so if you see it on TV, it is likely by accident.

Sunday, as players were being interviewed after the game, a prayer circle was taking place in the background. In the middle of it was Cody Parkey, the Bears kicker who, just moments earlier, had a chance to win the game for the Bears.

As Christians, it is important that we influence the world from within — not the other way around. In other words, many people allow the world to influence them and, in some sense, they become slaves to this influence. Instead, when life happens, who we are in Christ should flow out of us.

There is a good chance that miss may end Cody Parkey's NFL career — this whole season has been tough for him. Nonetheless, as evidenced by his immediate participation in after-game prayer, Parkey knows what should flow out of him when life throws a "Double Doink".