Humiliation vs Humility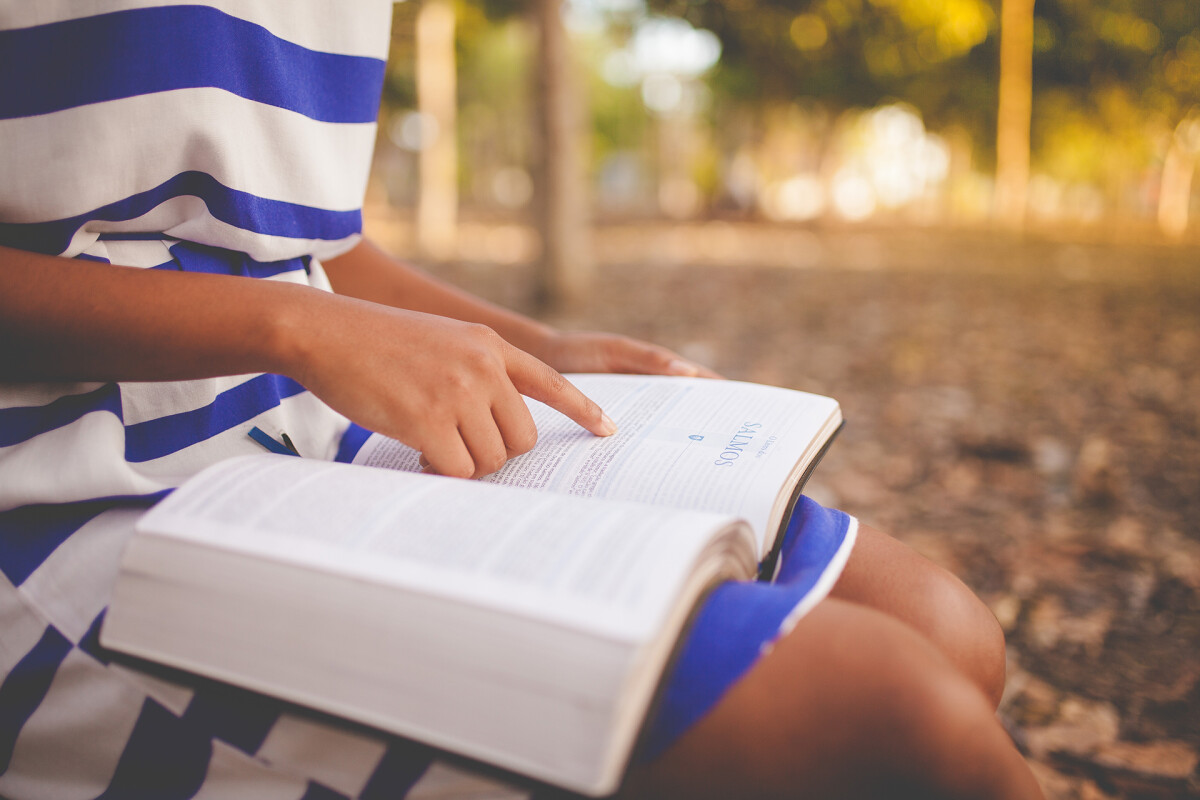 Reading those two words, I am sure various thoughts race through your head. I admit that humiliation is something I earnestly hope to avoid. Humiliation can happen through my own poor choices or by someone purposely trying to pin it on me. Either way, it is not a pleasant experience. Similarly, humility can often be seen as weakness or a person who lacks confidence to stand up for themselves.

Here is an interesting thought, though…the actual definition of humility is, "Freedom from pride and arrogance." In other words, pride and arrogance can cause us to live in captivity. Now that I think of it, many instances of humiliation in my life are directly linked to my pride and arrogance being out of control.

This Sunday we will be continuing our journey through the book of Philippians (read ahead —we will be looking at chapter two!). If you are struggling with humility, check out Paul's coaching points:

"Let this mind be in you, which was also in Christ Jesus, who, being in the form God, did not consider it robbery to be equal with God, but made Himself of no reputation, taking the form of a bondservant, and coming in the likeness of men. And being found in appearance as a man, He humbled Himself and became obedient to the point of death, even death on the cross."
— Philippians 2: 5 – 8

Jesus' life personified humility and so should ours. If you need freedom, perhaps humility is just what the doctor ordered.