"if he only knew..."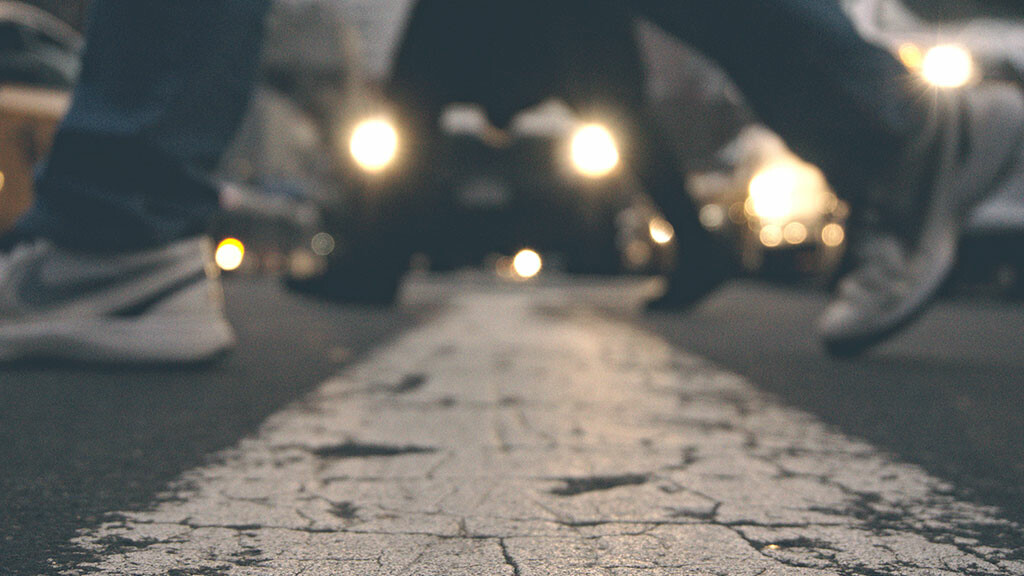 Some time ago I was asked to write a letter of recommendation for a young man who was applying for his first job out of college. He grew up attending the youth group I shepherded and the two of us stayed in touch through the years. I got the form from the prospective employer, filled it out, dropped it in the mail, and went about my life.

Several weeks later I got a call from a woman in the Human Resources Department of the company the young man applied to. She asked a few standard questions and then, as she was about to end the call, she broke from her script and said, "We are not allowed to share these recommendation letters with the individual, but I want you to know that the words you shared about the applicant brought tears to my eyes." She ended with the statement, "If he only knew…"

Paul's letter to the young believers in Philippi wasn't so much a job recommendation as it was a recommendation of faith. His graceful words conveyed the compassion of a Pastor for his flock and were filled with kindness, tenderheartedness, inspiration, and joy. Paul offered incredible words of encouragement as these individuals grew in their relationships with God and together as a church.

Looking back, sometimes I wonder if I get so busy and caught up in the minutia of life that I don't take enough time for more "letters of recommendation" and tell those around me what I think about them.

Years ago, I got off the phone with that HR director and called my friend. He needed to know.