New Beginnings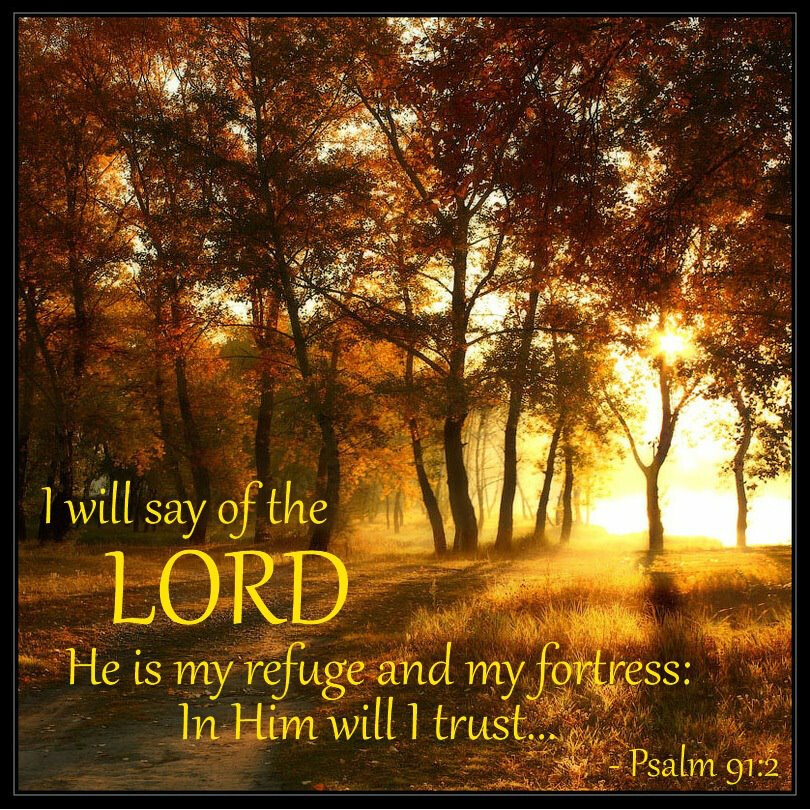 November 1st marked 5 months since I came to Hope Community. I am so thankful and blessed to be a part of this amazing church. Often when we pray we ask God to mold us into the person He desires us to be. Well I can tell you for sure God is changing me. Here are just a few ways.
Relationships: When I first came I remember struggling to get names straight but slowly but surely I am getting that down. Thank you for all of your kindness and hospitality shown to not only me but Team Segool!

Elder Led: Hope is led by Elders and I believe this is a great way to function. For me it has been an adjustment and a growing opportunity for sure. My verdict? I would not change a thing!

Teaching: For 20 plus years much of my ministry was focused on youth. Coming to Hope breathed a new drive in me to attack scriptures and push my own learning to a different level. I take very serious the teaching of God's Words and I hope that it is a blessing & encouragement in your own journey.

Fellowship: Whenever we are together I am blessed by the genuine love for the Lord and Compassionate care for one another. Truly Inspiring!