What is Lent?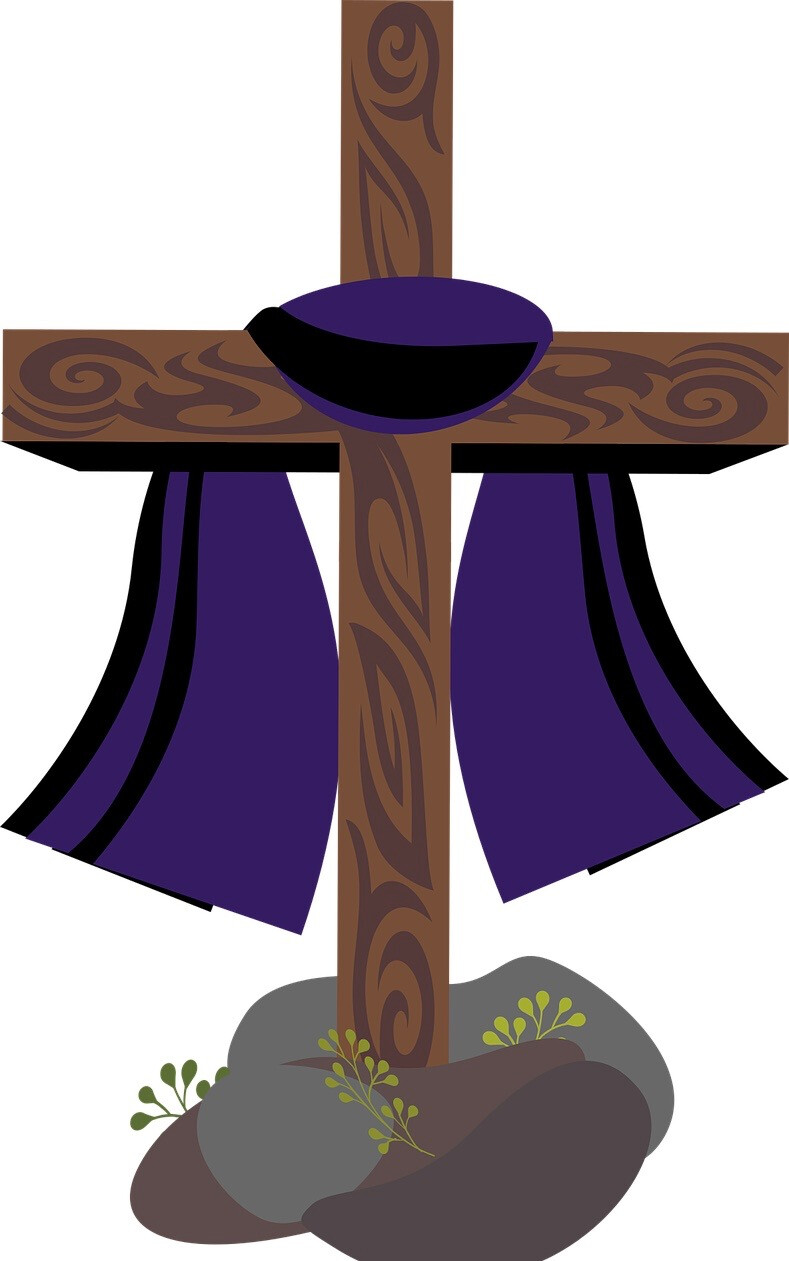 Whenever spring decides to roll around, I get questions about what Lent is and why we celebrate it…so why not take a few minutes to examine what this Christian calendar observation is all about?!

Lent, defined, simply means "spring season" and begins on the Wednesday (Ash Wednesday) roughly six weeks before Easter Sunday.

The ashes worn on foreheads on Ash Wednesday signify the observance of Lent and are a reminder of Genesis 3: 19:
"…Till you return to the ground, For out of it you were taken,
For dust you are, And to dust you shall return."
The ashes represent the idea that our time here is brief and that, like the ashes, our bodies will return to the Earth.

During the six weeks of Lent, many Christians fast (Meat / Sweets) or give up something that absorbs time or energy and, instead, devote that time and energy to their relationship with God. Here are two examples:
An individual could fast for a set amount of time. (Note: Please speak with your Doctor before fasting and drink plenty of water if you do fast.) During the time you would be eating, you can study the Bible or journal about your experience.

An individual could give up social media. Let's face it, we are all guilty! Whether it is wasting time on Facebook or playing a mindless game, smart phones can take over our lives if left unchecked. Consider unplugging and using that time to further your walk with the Lord. You will be amazed at how much time you suddenly have!
Lent is by no means a mandatory event, but is an opportunity for us to refocus and recalibrate our lives. When viewed through this lens, Easter—the culmination of Lent—takes on a different feel because we have thoroughly prepared and opened our hearts.