"When its all been said and done"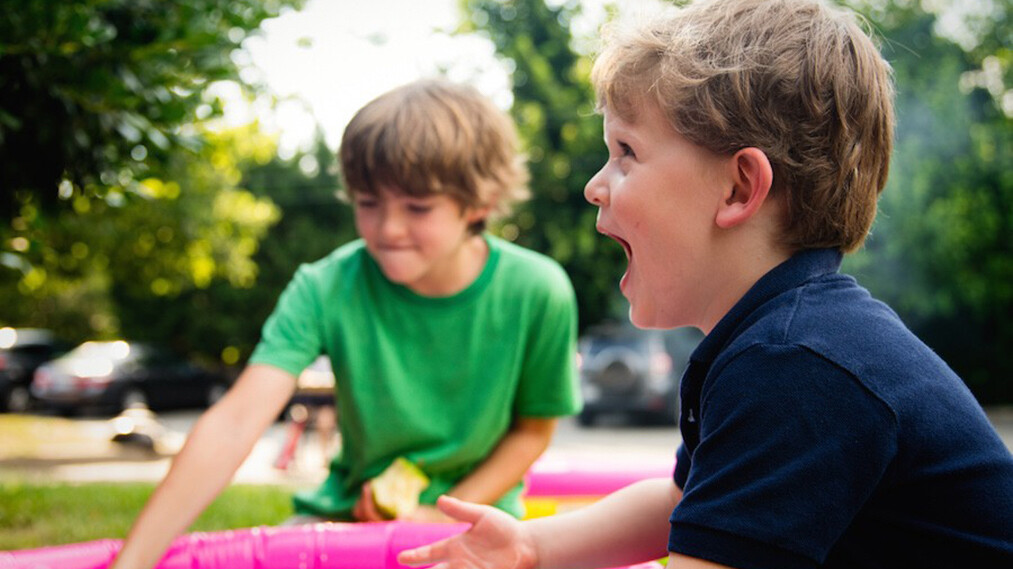 We have all heard the term, "time flies," but the statement becomes a staple in our vocabulary as we age. For years, Pam and I talked about looking for a bigger house. The house felt cramped and it only got worse as the boys got older and grew up. It's one thing to have three young children and all their toys lying all over the place and quite another to have three grown men and all their sports bags and equipment lying around (for some reason, the couch doesn't seat as many anymore, either).

As I was sitting on my couch the other day (call-ahead seating), a new thought jumped in my mind. We are still in the same house, but in a few short years all the boys will be in college and our once too-small, cramped house will have a population reduced to two. I know the kids will still be around — I don't want to sound over-dramatic — but somehow, in what seems like a blink of an eye, our small children grew up.

Time flies, and it seems the childhood years travel at lightspeed.

This Sunday we will continue our study of the book of Philippians. In Philippians 1: 21, Paul states, "For to me, to live is Christ, and to die is gain." Paul's directive here is that while we are living, our focus should be to Glorify God in all we do. Paul then points to the fact that death is our reward in the sense that we will go be with the Lord.

We spend a lot of time, energy, and money on the "living" part. We pursue education, jobs, love, and a family — all of which are great — but it is also important to prepare for death. More specifically, we should be ready for wherewe will spend eternity and why.

"And as it is appointed for men to die once, but after this the judgment." Hebrews 9:27

I am quite fond of the song, "When it's all been said and done," because it always reminds me to keep a healthy balance in my life. If you get a chance, click on the link and listen/watch.

It's okay to be aware of the moment and enjoy the living now — do so as a testament to God — and be sure to prepare for the next life…time flies!